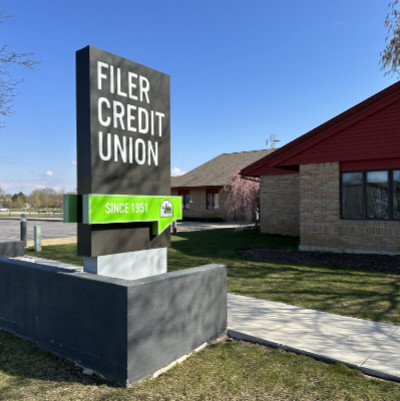 Manistee Office
1117 28th St.
PO Box 375
Manistee, Michigan 49660

Ph: 231-723-3400
Toll: 800-595-6630
Fax: 231-723-7798

mainoffice@filercu.com *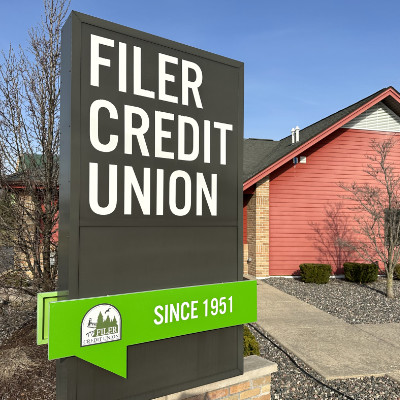 Parkdale Office
1778 Kemmer Rd
PO Box 375
Manistee, Michigan 49660

Ph: 231-398-0431
Toll: 800-595-6630
Fax: 231-398-0448

parkdale@filercu.com *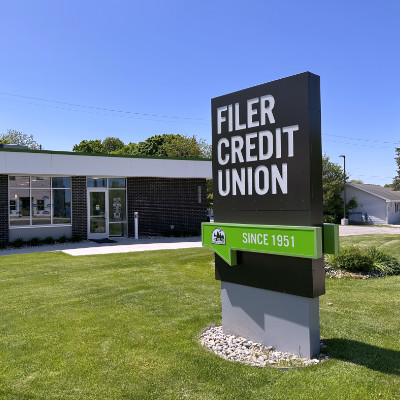 Bear Lake Office
7685 Lake St.
Bear Lake, Michigan 49614

Ph: 231-970-5100
Toll: 800-595-6630

bearlake@filercu.com*
ATM ONLY
1465 E Parkdale Ave
Located inside Manistee Munson Hospital near the cafeteria.
*When contacting FCU via email, please do not include personal information such as account numbers or social security numbers
***Please send all mail to our Manistee PO Box
Hours
| Days | Hours |
| --- | --- |
| Monday - Friday (Friday drive- thru until 6) | 9:00am - 5:00pm |
| Friday (lobby 9-5) | 8:30am - 6:00pm |
| Saturday (lobby closed) | 9:00am - 1:00pm |
Live Chat
Don't forget about the live chat button seen on the bottom and right hand side of every page. Call center representatives are able to assist you with your credit union needs between 8:00am and 8:00pm Monday through Friday and from 8:00am – 5:00pm on Saturdays.
Shared Branching
Need more locations? Well, check out our shared branching network for hundreds of surcharge free ATMs and network branches across the Midwest. Find one near you!