Rates & Payment Calculator
New or Used Auto
*Free Pre-approval
*Great Rates!
*Budget-friendly payments
*Fixed rates, flexible terms
*Up to 84 month financing
*No loan origination fees or penalties for early payment
Refinance
Already own your vehicle but you financed it elsewhere? Refinancing with FCU can save you money and get your loan paid off quicker. Talk to a loan officer today to see if we can save you some money!
Drive Smart
Drive Smart offers monthly payments up to 40% lower than conventional financing options! Want a new car but can't afford the hefty payment that comes with it? What if we told you we could get you into that new or slightly used vehicle with a payment you can actually afford? Introducing Drive Smart Balloon Loans.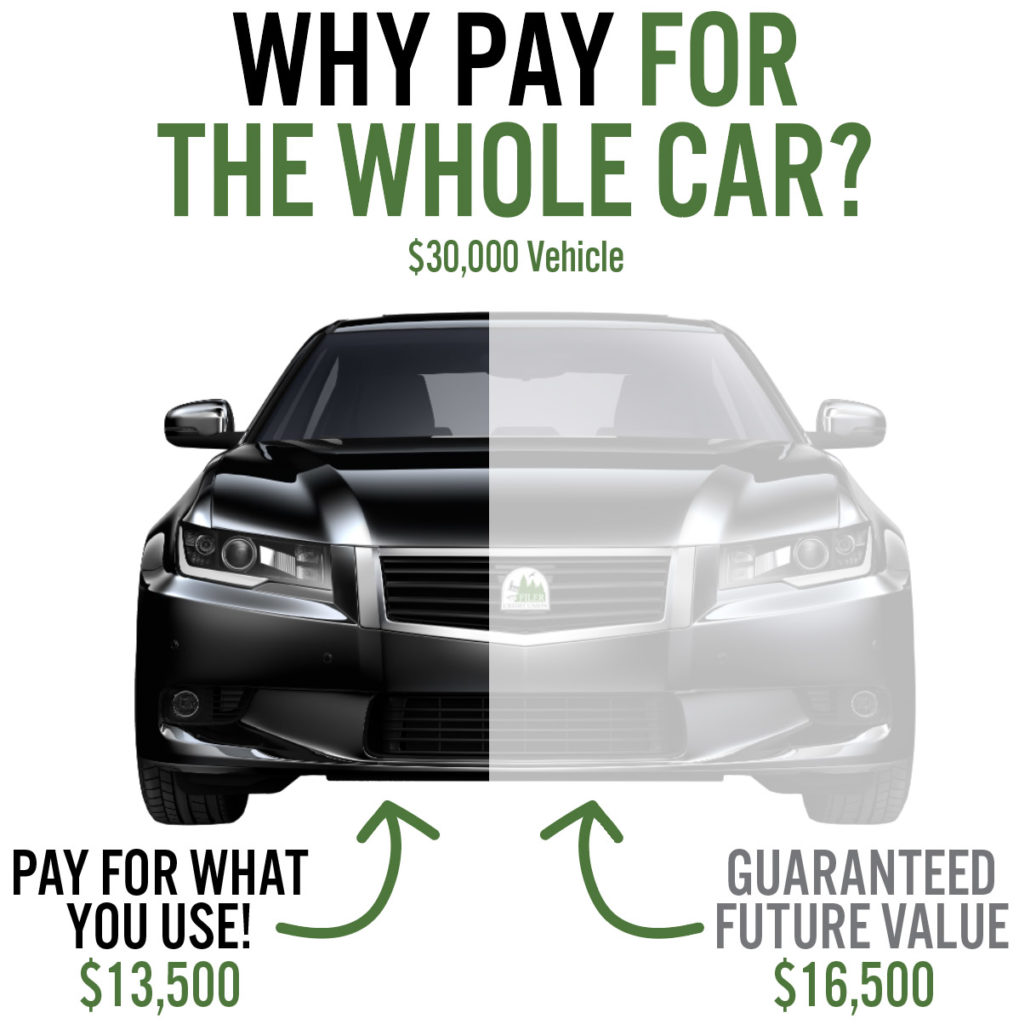 No up-front costs or early termination fees
No higher insurance premium
Easy "walk-away" option at loan maturity
Vehicle is titled in borrower's name
Available on New of used vechicles up to 5 years old
Refinance remaining balance at any time during loan term
Keep, sell or trade the vehicle at any time during loan term
Return vehicle at loan maturity
Vehicle pick-up is arranged
CUDL Shopping
Finding your next car just got easier with Filer Credit Union! We have partnered with CU Direct to provide you shopping options at hundreds of dealers throughout Michigan! Find your next car in the comfort of home! Why wait? Start browsing now! Financing with Filer made simple by being handled directly at the dealership! Click on the link below to see available inventory and participating CUDL dealers to start shopping today!
First Time Car Buyer
No credit? No worries! We can help you get into an affordable car without credit! Some restrictions apply. See one of our loan officers today!
Skip A Pay
Life happens, we get it! If you find yourself in need of some financial relief we're here to help!
Our Skip-a-Pay program allows you to skip a monthly loan payment. There is a $20 fee for this service.  Members are limited to skipping only one payment per loan each 12-month period. In order to qualify for this service, new loans need to have successfully paid 6 regular payments and the loan needs to be current with the previous month's payment paid in full.
To take advantage of our Skip-a-Pay program login to your online banking account or call and speak to one of our loans officers.
Contact Us
If you are experiencing a financial difficulty that may last more than 1 month we encourage you to speak to our collection department for help. 231-723-3400 ext. 119. We also have our own in-house financial counselors, Melanie Fisk ex. 129 & Andrea Kissel ext. 311 that offer free and confidential consulting appointments.
We make getting behind the wheel easy!