Here at Filer Credit Union we offer Mortgage Loan Products to meet a variety of our Member needs. Purchasing a new home? Looking to fund the construction of an outbuilding? Completing home renovations?  Excited to purchase a vacation home or investment property?  Click "apply" below and take the first step in making your dreams a reality.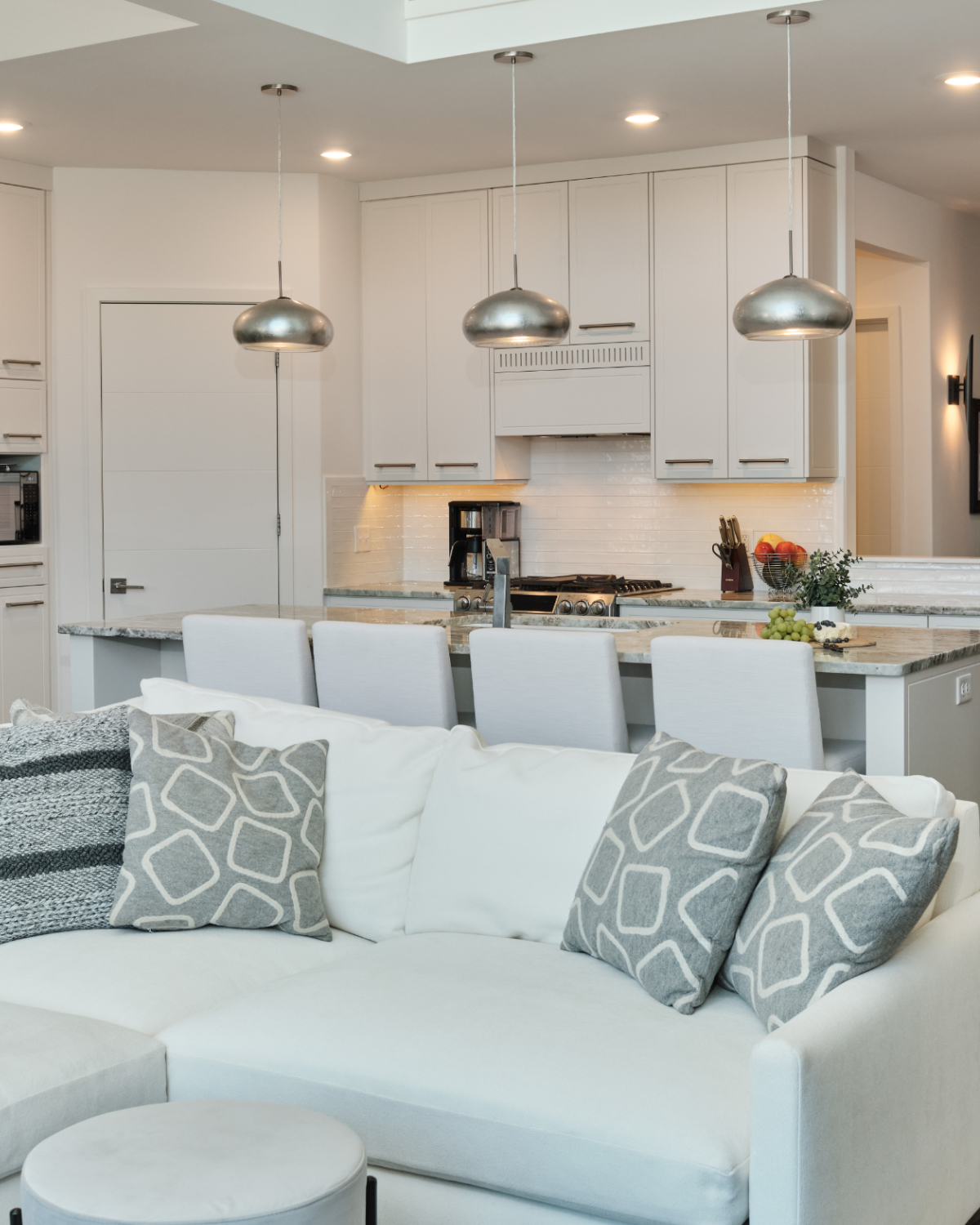 Now Offering Escrow Accounts for Property Taxes & Insurance Payments!
Home ownership can be an exciting experience whether you're a First Time Home Buyer, or a seasoned Real Estate Investor.  Our Mortgage Loan Department is equipped to help you through the process from start to finish, with in-house staff providing application assistance, processing & underwriting services, and tailored Member Service.  Through the Mortgage process we partner with other community professionals, building a strong team to assist you through the entire process as smoothly as possible.  At Filer Credit Union we are committed to Member experience and will service your loans locally.  You can visit one of our branches to make a payment, call in to inquire about your loan, and have confidence in our ability to respond to any unexpected issues that may arise throughout the life of your Mortgage.
Consider Filer Credit Union for all your Mortgage needs and experience the Credit Union difference!
Conventional Mortgage Loans
*10, 15, 20 & 30 Year Loan Terms
*Low Down Payment Loans with as little as 3% Down Payment
*Fixed-Rate & Adjustable-Rate Options
*First Time Home Buyer Loan Products
*Fannie Mae HomeReady Loan Program
*Investor Loans
*Second Home Loans
*Portfolio Loans
*Escrow Accounts for Property Taxes & Insurance Available
Government Mortgages
*Rural Development Guaranteed Loan with as little as 0% Down Payment
Home Equity Products
*Home Equity Line of Credit (HELOC)
*Fixed-Rate Second Mortgage
**Escrow Accounts required for loans with an LTV of 80% or higher
***High Loan to Value (LTV) Private Mortgage Insurance (PMI) available
Ready to Apply for a Mortgage?
Do I need to find a house before I apply for a mortgage?
No, it's best to begin the home buying process with a mortgage loan pre-approval.  Understanding your price range, what type of loan you qualify for, and how much your monthly payments will be is a powerful thing!  In today's market presenting a pre-approval letter with your offer strengthens your position, and knowledge about the process will help ensure a smooth transaction for all involved.  In some cases, going through the approval process in advance can provide time to improve your credit score or save additional funds.
What about closing costs?
Closing costs vary with each loan, and understanding the anticipated fees will help you prepare.  In a typical transaction related costs include but are not limited to loan processing & origination fees, funding of an escrow account for property taxes & insurance, and other related expenses such as the cost of an appraisal.
What financial information is evaluated during the mortgage loan process?
Mortgage applicants can expect a complete evaluation of their financial standing, including but not limited to: Verification of Employment, Income (Paystubs, W-2 & Tax Returns), Assets, Debt, Credit Score, Real Estate Holdings. 
Our Loan Officers pride themselves on staying up to date on competitive Mortgage Products including Purchase Options, Refinancing, and Home Equity Loans.  They monitor interest rates daily and can educate you on when the best time may be to lock in the lowest rate.  The Mortgage Lending Team is home to our Loan Originators, Processors, Underwriters & Closers, keeping all aspects of your loan close at hand and convenient to finalize.  We work hard to partner with your Home Buying Team, typically consisting of Realtors, Insurance Agents, Home Inspectors, Appraisers, and other professionals.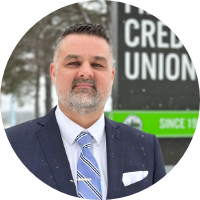 Mortgage Lending Manager
NMLS# 1412496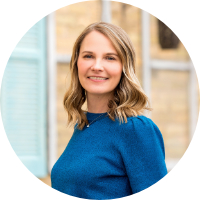 Mortgage Loan Originator
NMLS# 2498339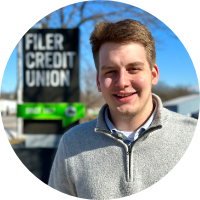 Mortgage Processor
NMLS# 2475514