Home Loans
as low as 5.99%
Auto Loans
as low as 6.50%
Personal
as low as 10.00%
Credit Cards
as low as 9.88%
Loyalty Checking
as high as 5.0%
Filer Teacher in Focus highlights the teachers and educators that provide a front line to helping our youth learn, develop, and grow. They care greatly and spend countless hours creating a friendly classroom environment. We averaged out of pocket teacher...
read more
At Filer Credit Union, we understand that your business needs to grow. No matter your needs, we are here to assist you in expanding your business through a variety of lending options. Our business lender, Shannon, wants to help her community achieve their dreams.
read more
Find a Shared Branch or ATM
Here at Filer Credit Union we offer Mortgage Loan Products to meet a variety of our Member needs. Purchasing a new home? Looking to fund the construction of an outbuilding? Completing home renovations?  Excited to purchase a vacation home or investment property?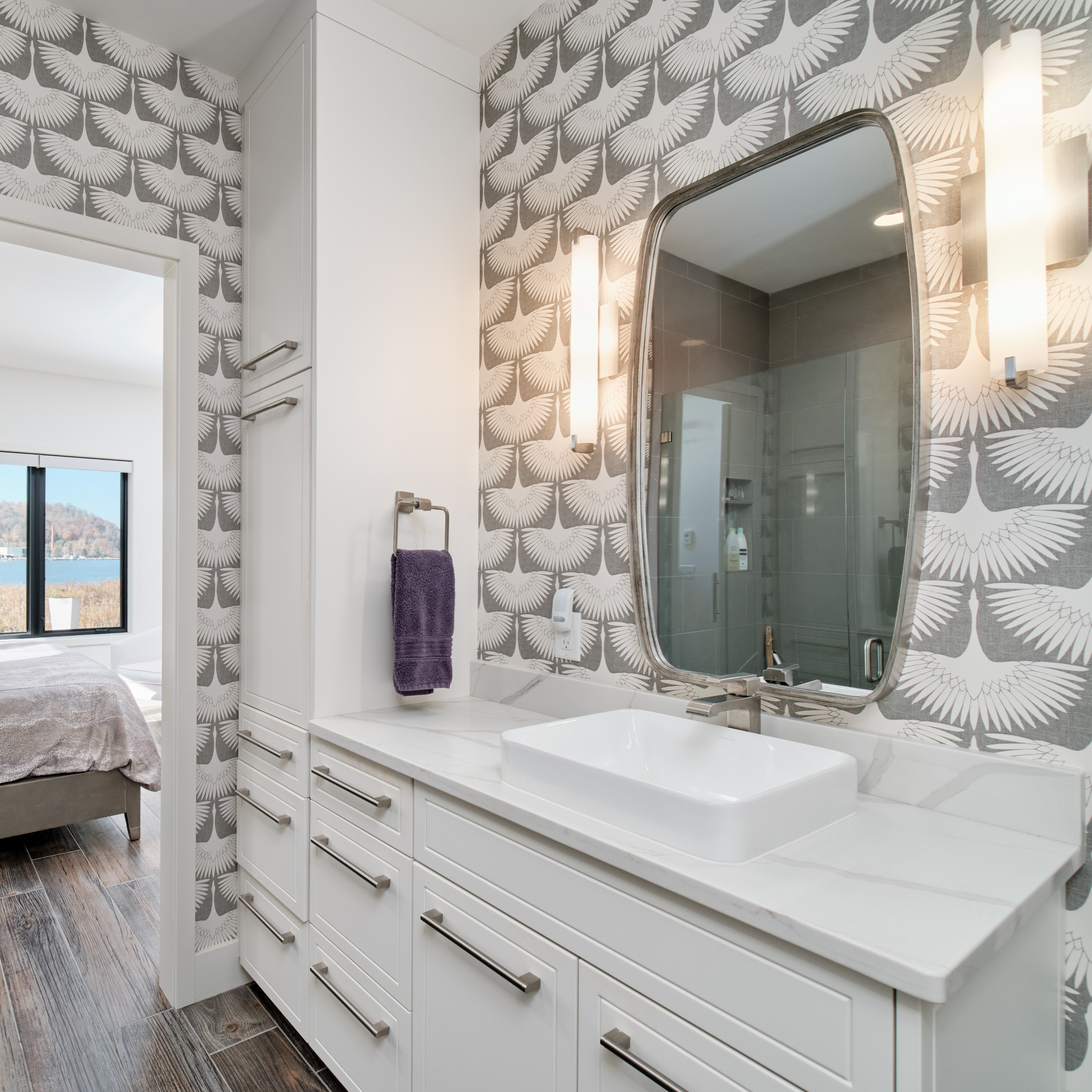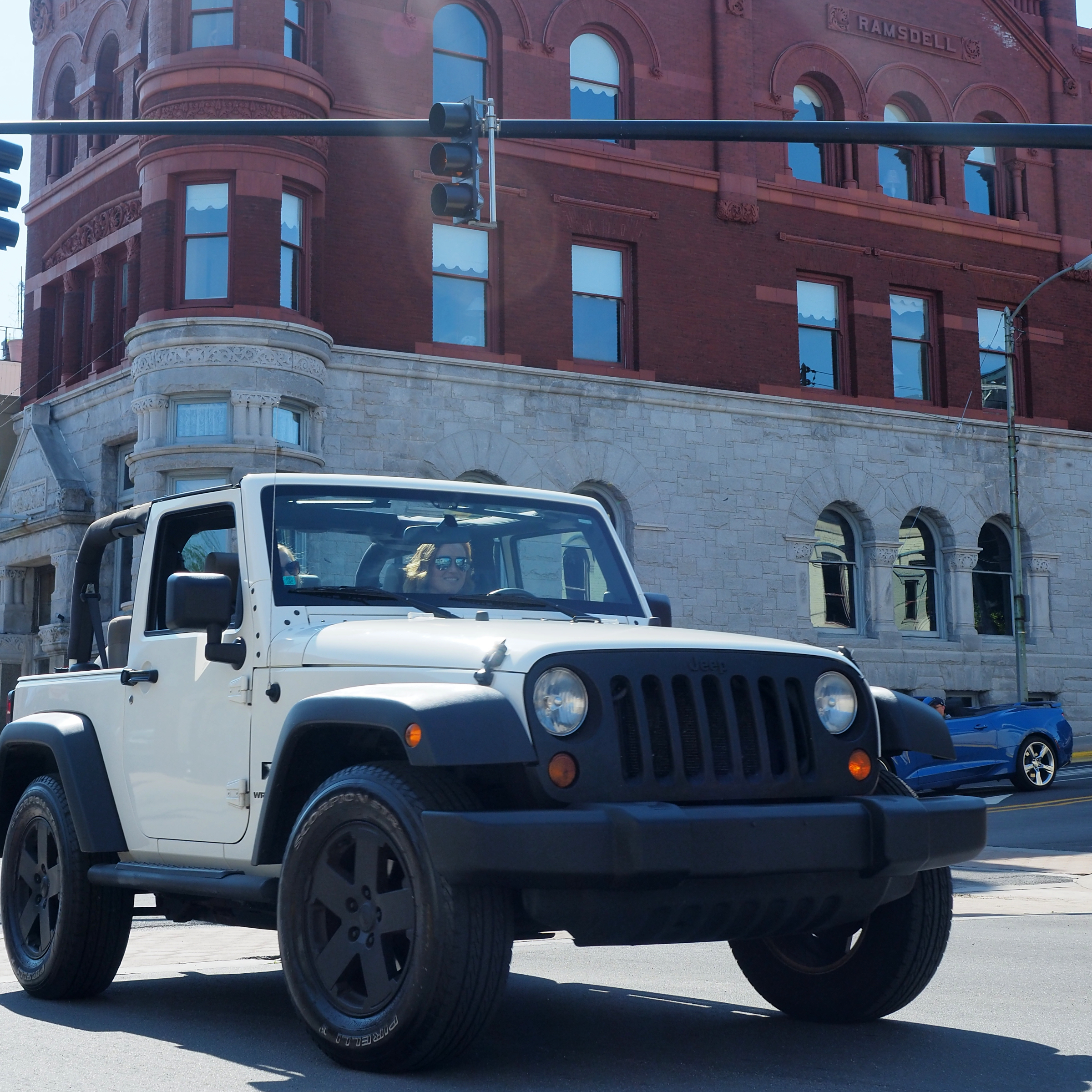 We make getting behind the wheel easy! With various auto loan options and great rates we'll help you find the right financing option for you.
We do loans on ALL KINDS of things. Sometimes life happens and we need temporary help. Maybe you actually have some savings, but for whatever reason, you're just not ready to spend it.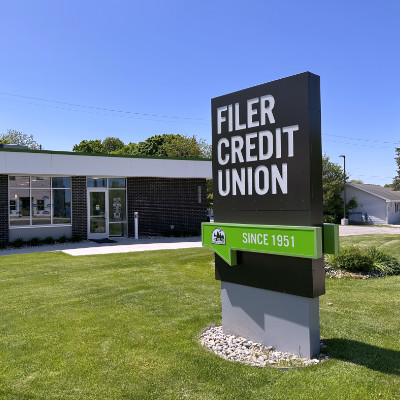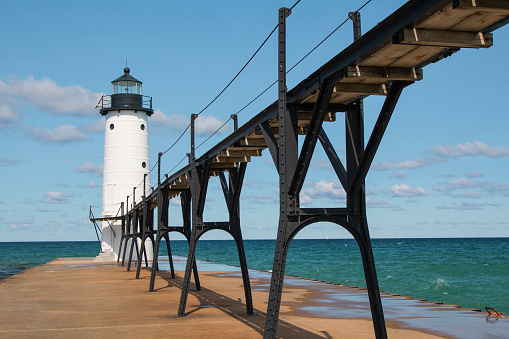 Who can apply? Anyone. NO credit? We have a starter VISA ($500 min/max) ask loan officer. We offer balance transfers with no fee (interest starts accruing the day of transfer). 
Do your accounts earn interest? Make your money work for you with our Loyalty Checking program. It is a great way to increase your savings.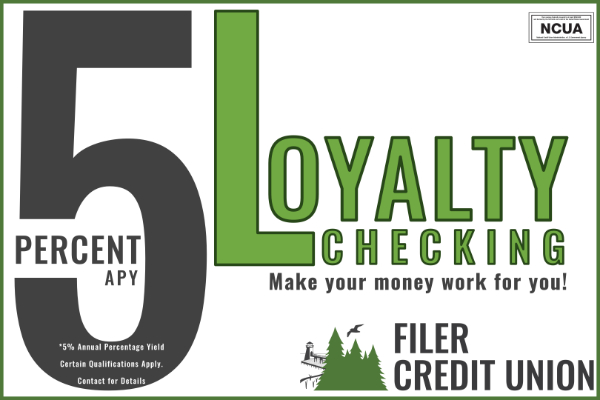 Find a Shared Branch or ATM