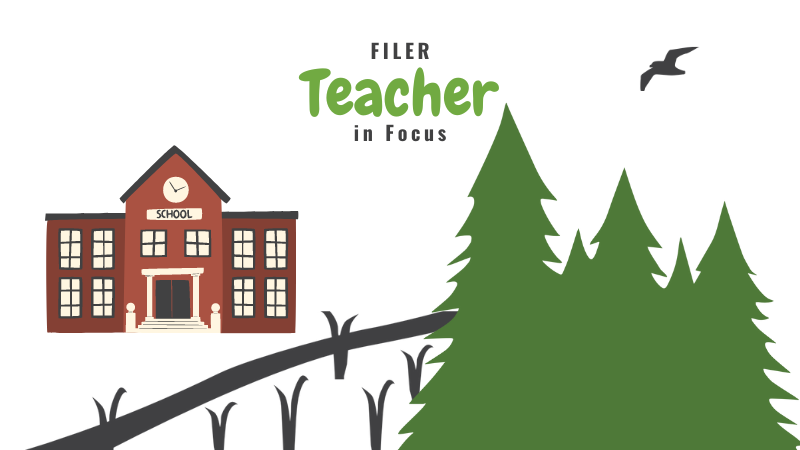 Filer Teacher in Focus highlights the teachers and educators that provide a front line to helping our youth learn, develop, and grow. They care greatly and spend countless hours creating a friendly classroom environment.
We averaged out of pocket teacher spending from four national news sources and came up with $672/year. While classroom spending varies our teachers and educators are working hard to provide a friendly learning environment for our youth. Items like books, paper, binders, crayons and pencils, dry erase markers, glue sticks, the list can go on to specific presentations or hands on activities.
We are happy to help with our Filer Teacher in Focus!
Fill out the form
Nominate a teacher you think could use $250 for their classroom
$1000 will be given away in the month of September (4 winners of $250)
One winner announced every Friday in September
Nominations begin August 30th and end September 28th 2023
Drawings will be Sept 8th, 15th, 22nd, and 29th 2023 with winners being presented a check from Filer Credit Union and a media post to celebrate this teacher.
Must both reside and work in the state of Michigan
*All nominations continue to rollover, unless you are a prior winner
**Qualified teachers must be nominated online at filercu.com to be eligible